Experienced People. Managed Processes. Successful Project Solutions.




Experienced People.
Managed Processes.
Successful Project Solutions.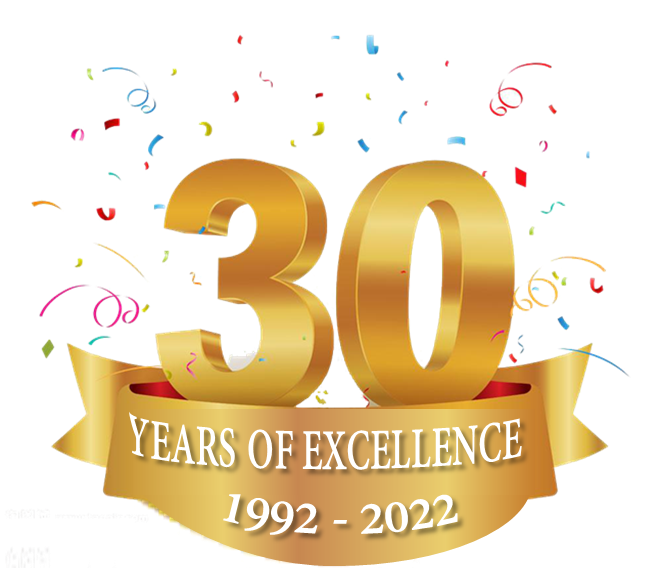 30 Years of Excellence
With more than 30 years in business, SES is a trusted partner of government agencies as well as commercial entities. Our passion for providing results is evident in everything we do.
1992
SES was Founded and Incorporated in the State of Nebraska
1993
SES Awarded First Major Commercial Contract (First Data Corporation)
1996
First DoD/Classified Contract Awarded to SES (Intel Local Apps - Offutt AFB)
1998
Mutual of Omaha awards SES's first Major Y2K Contract
2001
SES is Awarded First Major State Government Contract (State of Iowa - HIPAA)
2002
SES Achieves CMMI Maturity Level 3 for Development Rating
2003
Alabama Medicaid Agency Awards SES's First Major State IV&V Contract
2005
SES is Certified 8A by US Small Business Association and Awarded Set Aside Contracts for Global Weather Metrological & Development
SES Completes Purchase of Corporate Facility and Started Complete Renovation
SES is Awarded First Major DoD IDIQ Contract, USSTRATCOM Systems and Missions Support (USAMS)
Missile Warning Functional Office Contract is Awarded to SES at USSTRATCOM
2006
SES Completes Move into New Corporate Facility at 1311 Fort Crook Road South in Bellevue, Nebraska
2007
First Major CMMI Commercial Contract for SES is Awarded by IDQ - Des Moines, Iowa
2010
SES is Awarded First Major Army Contract with Network Enterprise Center (NEC) for Ft. Hood & Ft. Bragg
2011
SES Experiences Considerable Growth and Exceed 100 Employees
2012
First Major Federal CMMI Contract for SES is Awarded by the Internal Revenue Service (IRS)
2015
ISO 9001 Certification is Achieved by SES
2018
Defensive Cyber Realization, Integration & Operational Support (DCRIOS) Contract is a Multi-Million Cybersecurity Contract Awarded to CS3 Joint Venture Led by SES
2020
Warhawk Joint Venture between SES and Blackhawk is Awarded Space Mission Assurance (SMA) Contract with Boeing and NASA
2021
SES Achieves CMMI Maturity Level 3 for Development Certification for the Fourth Time
SES is Awarded Nuclear Command, Control and Communications (NC3) Enterprise Center (NEC) Contract for the Second Time
2022
SES Receives Fourth Contract Award for Global Sensor Management (GSM)
SES Proudly Celebrates 30th Year Anniversary on July 1st!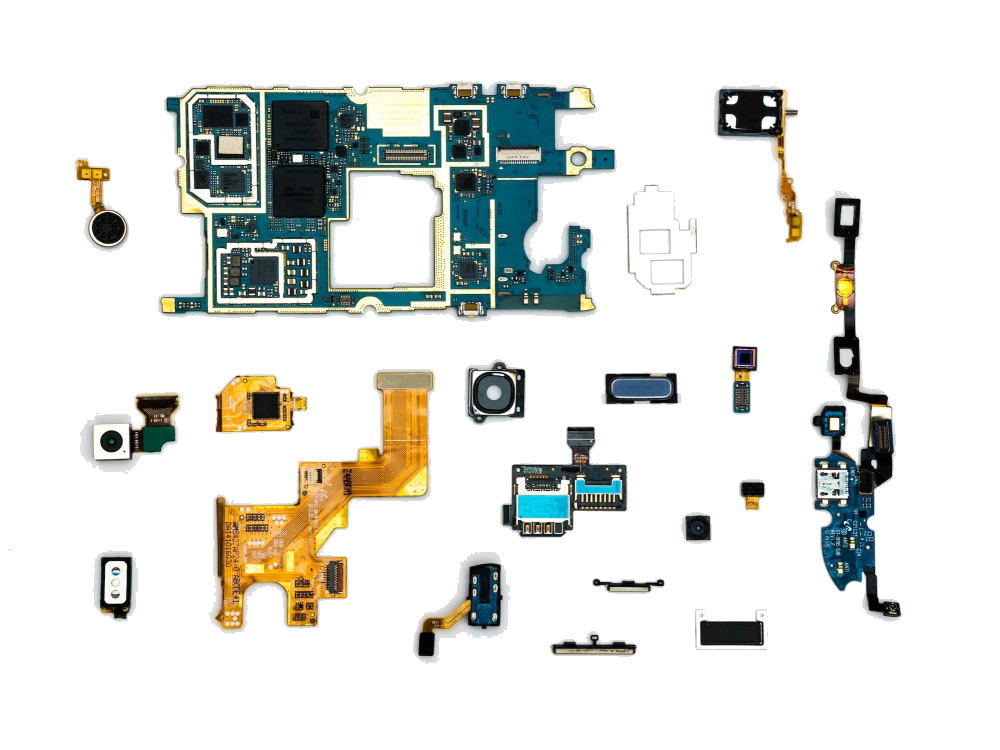 CMMI Marketplace
A hub for the latest news, white papers and training, CMMI Marketplace is a free resource for anyone looking to use the Capability Maturity Model Integration for their organization. Whether your focus is education, appraisals or consultation in CMMI for Services or CMMI for Development, the Marketplace can provide the necessary resources to take the next step in your process improvement journey. Check out our latest offerings!
Learn More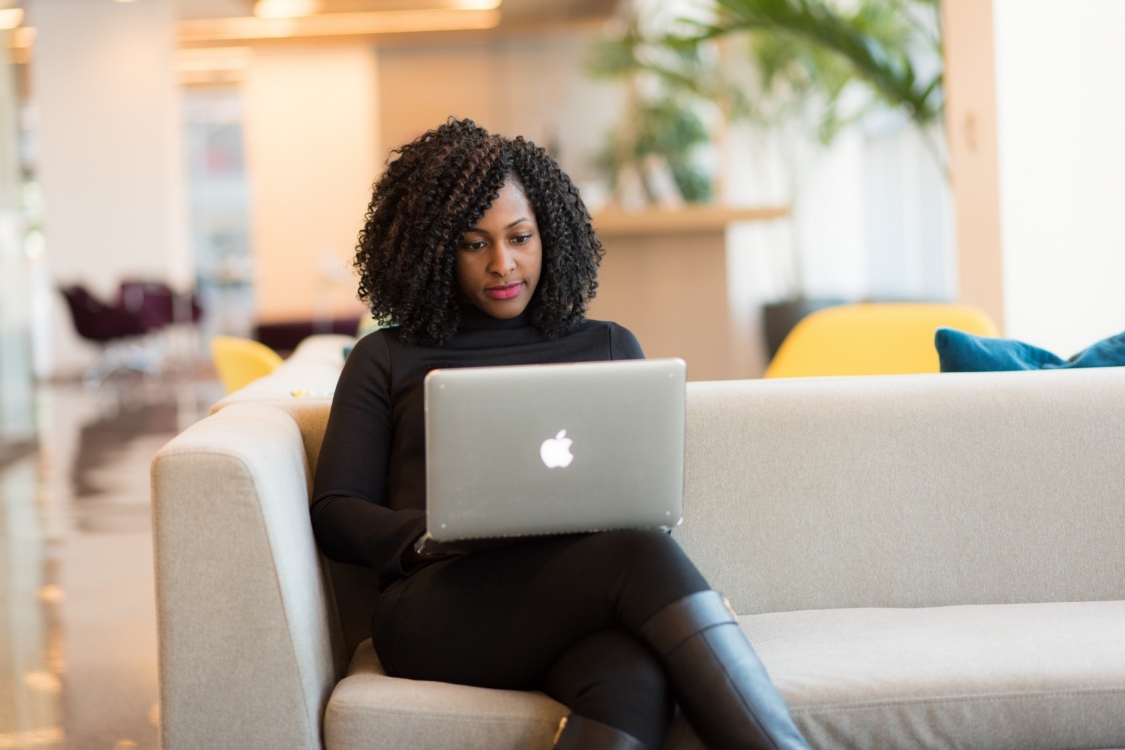 Find Us On LinkedIn
SES provides unique, creative, and comprehensive solutions guaranteed to sharpen your competitive edge. Connect with us on LinkedIn to learn more about our team!
Learn More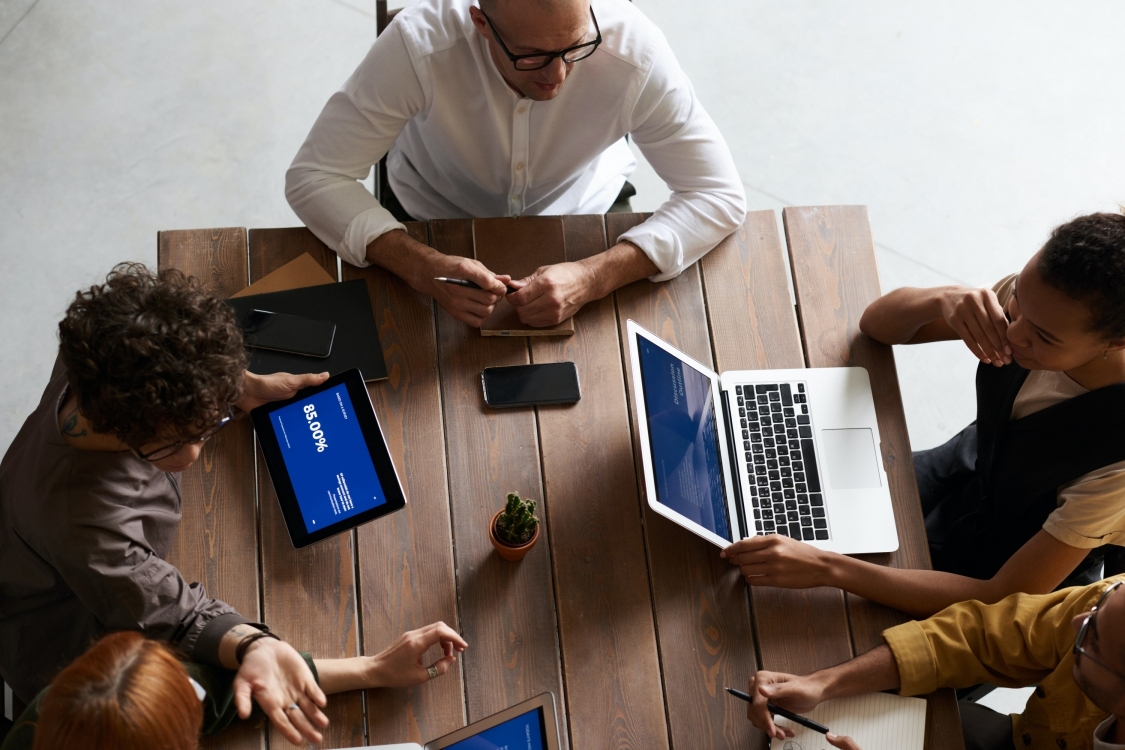 Join Our Team
SES is always looking for professionals to join our diverse team! We are a Service-Disabled Veteran Owned Small Business and our corporate culture is one of innovation, inclusion, and pride.
Learn More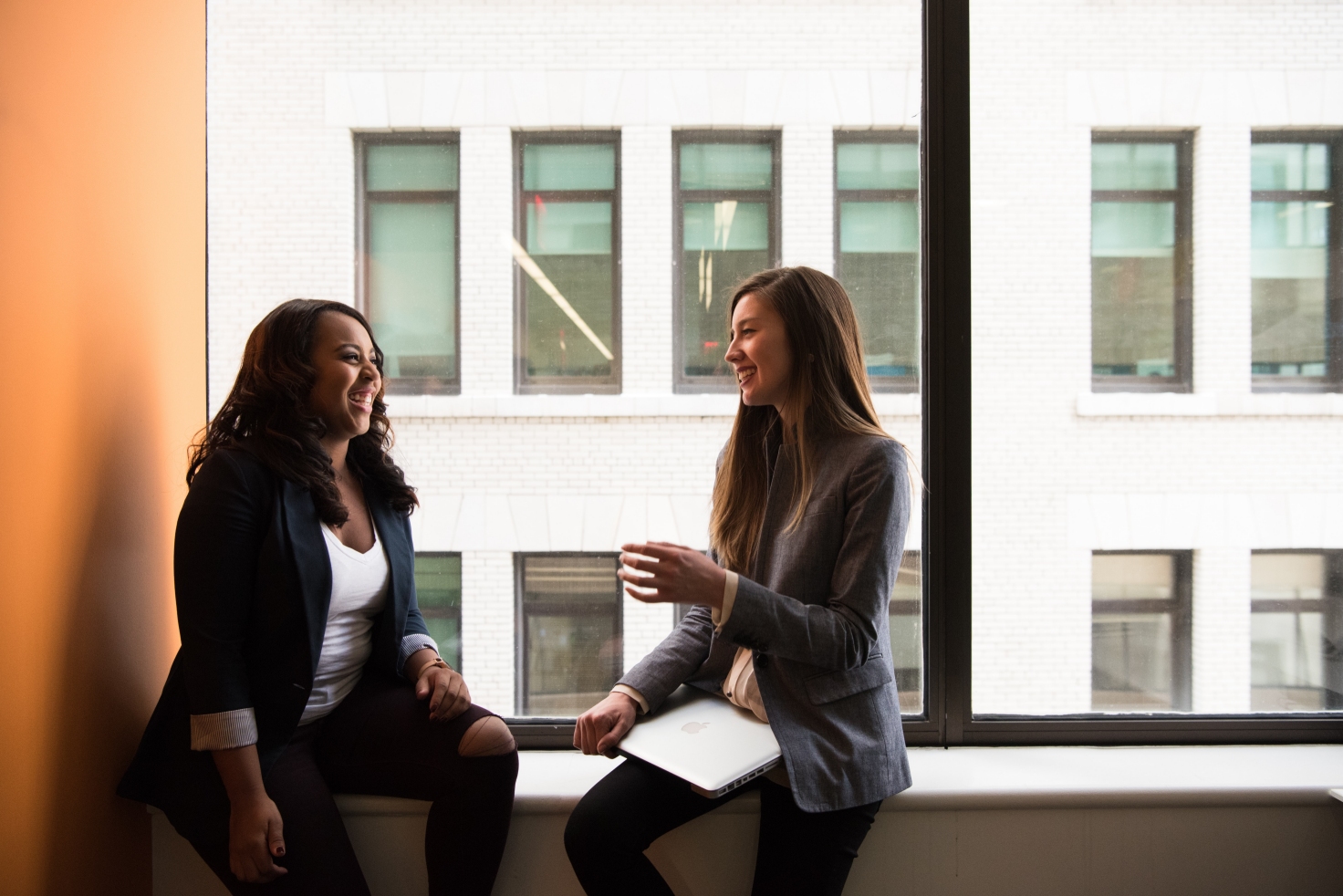 March 02, 2023
SES was recognized as one of the top suppliers for 2022 in Northrop Grumman Corporation's global network of more than 10,000 suppliers.

SES earned the Performance Excellence Award as part of Northrop Grumman's Supplier Excellence Awards to recognize top supplier partners.

"The performance of SES set it apart as one of the best of the best supplier partners," said Matt Bromberg, Corporate Vice President, Global Operations Northrop Grumman. "The expertise and partnership of our supplier teams across the globe demonstrates that together, we are well positioned to meet our customers' most complex mission needs."

Recognized for Performance Excellence, SES is vital to ensuring the Northrop Grumman team delivers advanced technology solutions with the quality and speed to meet the urgent global security challenges.